Installation & maintenance
In order to insure performance and reliability for your equipment and meet your expectations, we provide complete and detailed inspections. With both our own internal staff of qualified Engineers and technicians, we are capable of offering preventive & corrective maintenance, battery replacement for UPS and emergency lighting .
Maintenance programs
•
7 X 24 on site UPS services
•
Preventive UPS Maintenance
•
Corrective UPS Maintenance
•
Full UPS Maintenance
other specifically
•
Preventive Maintenance Inspections
•
Emergency Call-outs
•
Full Maintenance Agreements
•
Periodic Load Bank Testing
•
Proactive replacement programs, including fans, capacitors
•
UPS Acceptance Testing
Benefits include
•
Maximized UPS performance
•
Decreased Critical Load exposure to downtime
•
Minimized Unscheduled Emergency Call-outs (Extended MTBF)
•
Increased Return on Investment
Battery replacement
To ensure that your batteries are in good condition and can backup as long as your desire. the new batteries will be replaced and can be adjust capacity depending on your new requirement.
---
Some of our customers
Some of our customer for maintenance and battery replacement.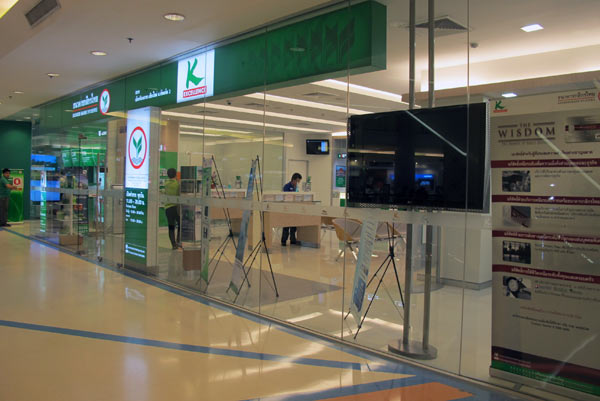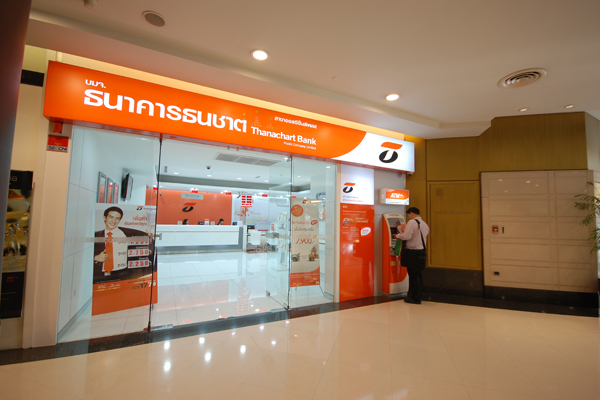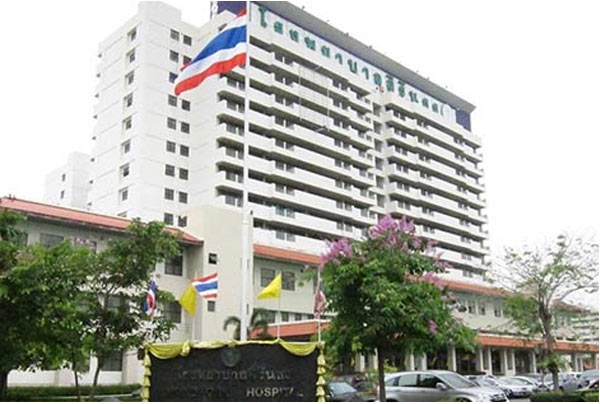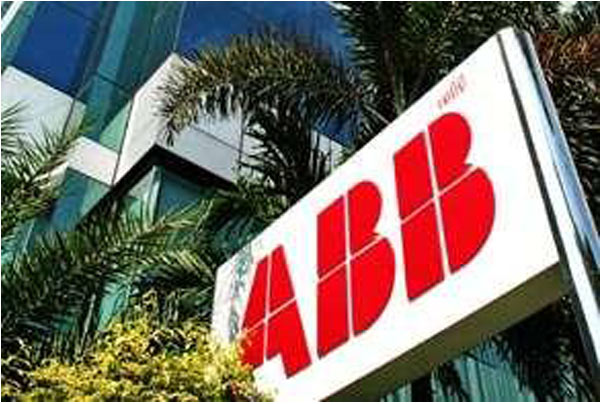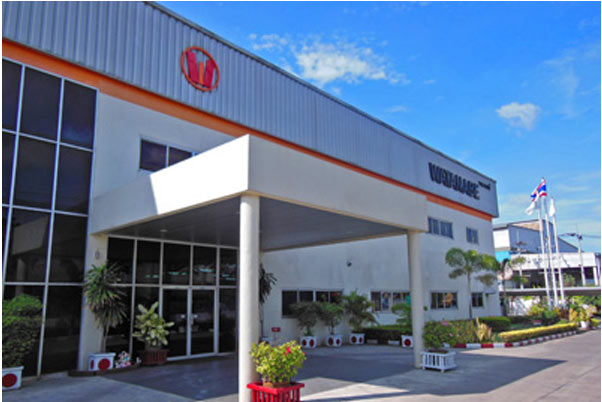 ---