VRLA Battery
A VRLA battery (valve-regulated lead-acid battery), more commonly known as a sealed battery (SLA) or maintenance free battery, is a type of lead-acid rechargeable battery. Due to their construction, the Gel and AGM types of VRLA can be mounted in any orientation, and do not require constant maintenance. The term "maintenance free" is a misnomer as VRLA batteries still require cleaning and regular functional testing. They are widely used in large portable electrical devices, off-grid power systems and similar roles, where large amounts of storage are needed at a lower cost than other low-maintenance technologies like lithium-ion.
Explosion Proof


With advanced safety valve system and special filter,
batteries could prevent the chance of battery exposion and
ensure complete safety in normal use.
Sealed and Maintenance-free Operation


There is no corrosive gas generation during normal use and
no need to check the specific gravity of the electrolyte or
additional water adding during battery's service life.
High Quality and High Reliability


VRLA battery has stable and reliable capacity. The battery
can withstand overcharge, over discharge, vibration and shock.
To assure this high quality and reliability, the batteries are 100%
tested on production line for voltage, capacity, sealing condition
and the safety valve are 100% visually inspected before the final
assembly process.
Low Self-discharge



With the advantages of lead calcium grids alloy and high purity materials, VRLA batteries could be stored for a certain long
periods of time without recharge.
ABS Containers and Covers



With use of case resin both UL94HB and UL94V-0 containers and covers, high-impact and
fire resistance performance couldbe adopted
with most range of products.
---
For your solution
We can offer a reliable and environment-friendly energy source for back-up systems for innumerable applications, such as: telecom business, the railways, electricity cabins, uninterruptible power supplies, ups, electricity and nuclear power plants, wind and solar energy etc.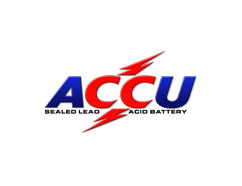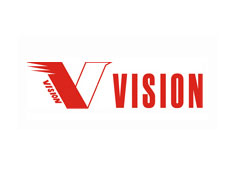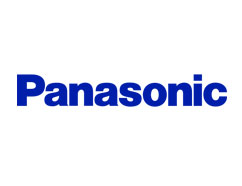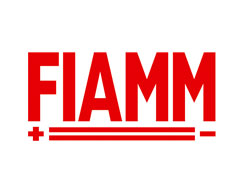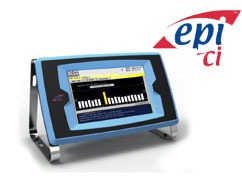 ---